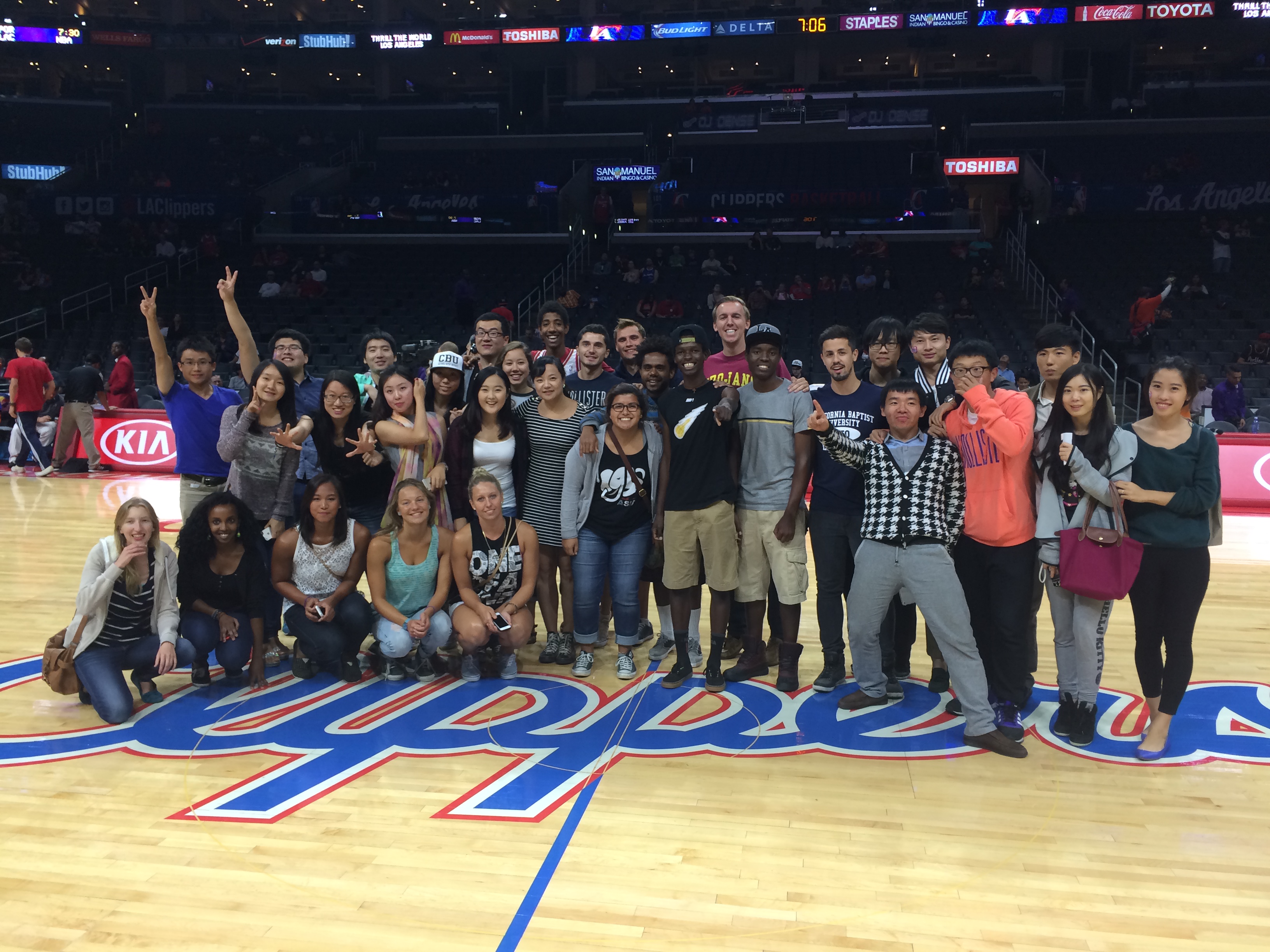 The International Center will host two events in January for students to get involved and experience a different culture.
On Jan. 24, the International Center is taking students snow tubing in Big Bear, California. The event is $15 and departs from campus at 8:30 a.m. and will return at 4 p.m.
"(Snow tubing) exposes international students to the Southern Californian culture," said Amy Wright, student and exchange visitor information system coordinator at the International Center. "Snow tubing is an event through which international students can meet other international students. It's a fun memory to look back on."
Although international students receive priority to the available seats, all students are welcome to join the events hosted by the center.
"It's going to be some of our international students' first time seeing snow, and who doesn't want to ride down big hills of snow?" said Arian Ramos, junior health science major and external events intern at the International Center.
Throughout the semester, the International Center also offers a variety of dinners from different cultures of the world. This month, the center will host a Korean-themed dinner on Jan. 25 at 6 p.m. in Apartment 219 at University Place.
"In the past, we have had Italian, Chinese and even a Thanksgiving dinner," Wright said. "This month is Korea, and we plan to have an Indian-themed dinner later in the semester. These were made to build community and; an introduction for other international students to the cuisine."
Wright said the people who are helping prepare the meals share a great part in this cultural exchange as Korean students will help to prepare these meals and put their culture on display.
"The Korean dinner is going to be a great night that's more intimate and with a smaller group," Ramos said. "It's a great way to eat some Korean food cooked by Korean students."