Corporations contemplate cashier seating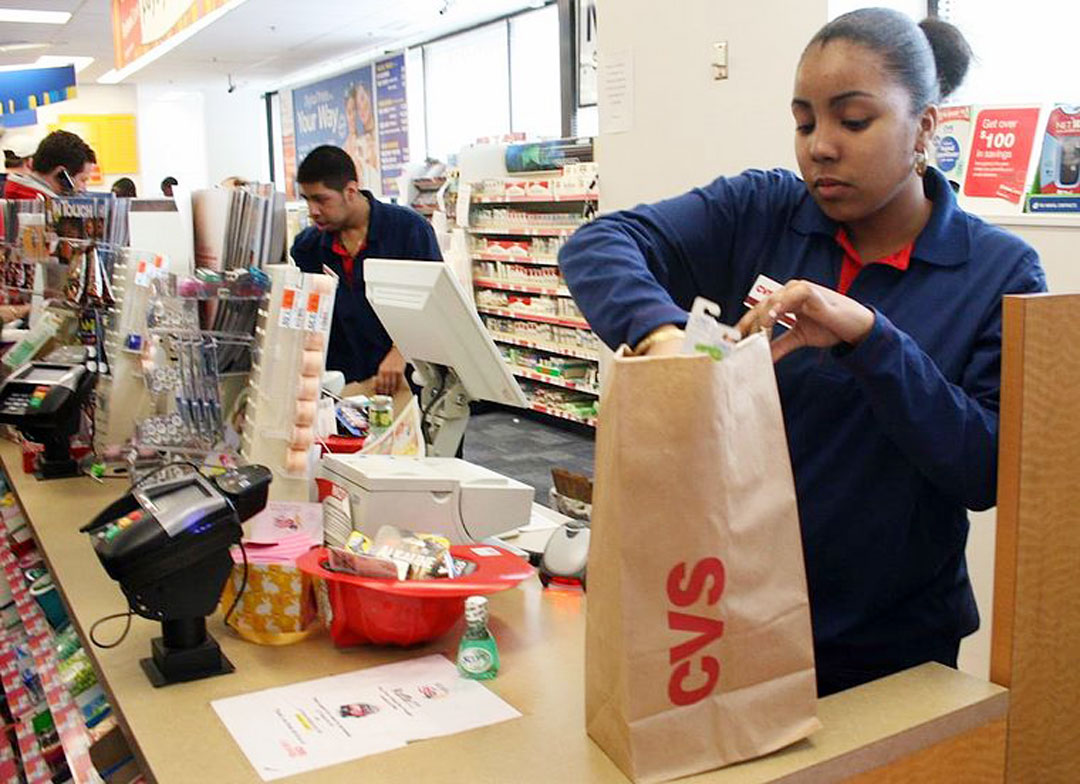 Providing comfort in the workplace may come at a high price for big companies, but cashiers and tellers from all areas of California are taking a stand to sit during their long shifts.
California's Private Attorneys General Act of 2004 gives employees the ability to step into the shoes of the state labor commissioner and sue over alleged labor violations. It is intended to secure worker's rights where the state was lacking in the act's enforcement.
The topic is based on a ruling in 1913 that requires employers to provide chairs to their workers if the nature of the job calls for it, but has recently become a dispute between companies and their employees.
Keanon Alderson, associate professor and director of Business Administration, held a discussion in his BUS 101: Introduction to Business class. The debate ended with 50-50 split of students who were either strongly favorable or unfavorable about providing chairs to cashiers.
"Employers may be worried about a loss of productivity or slower customer service," said Alderson. "They may also be worried about cost. Take a look at our local grocery chain, Stater Bros. They have over 150 stores. If they have 10 check stands per store and a chair costs $100 each, that's a potential expense of $150,000 just in the cost of a chair."
One lawyer representing these workers said in a press release that supplying chairs has been a cost-effective tool for improving working conditions.
"Businesses were cheating workers out of a dollar here, a dollar there," said Michael Rubin, representative for JP Morgan Chase and CVS employees.
Shawn Vandenberg, junior business management major, has worked as a crew member at Trader Joe's in Riverside for more than a year. Because of his job requirements, he is categorized under one of the specified occupations that entail long periods of standing.
Vandenberg's responsibilities during his eight-hour shifts include stocking merchandise and working the cash register where he spends at least four hours of his shift standing.
"(Having a chair) would be a little more relaxing and I would focus on the work more," Vandenberg said. "Standing creates a little bit more tension and more strain on the legs and back and you feel a little bit fatigued or exhausted after."
Contrary to some employers' idea that providing seats may encourage laziness, Vandenberg agrees that sitting while working will still produce quality customer service.
The dollar sign on the price tag for chairs may be priceless after the consideration of cashier's future physical health.