Apple's "It's show time!" event on March 25 showcased some of the new software and features that Apple will be releasing in coming months for the public along with guest appearances by some big names.
These features include Apple TV channels, Apple TV Plus+ Apple Arcade, Apple News+ and Apple Card. Oprah Winfrey, Steven Spielberg, J.J. Abrams and other creators also made appearances at the event.
Apple TV+
The star power that showed up at the event was there to promote their shows, which will be available on Apple TV+. This new service will provide all of Apple's original shows and will be available sometime in the fall of this year. It will be a streaming service in the genre of Netflix or Hulu.
Apple's new TV app will be available on all Apple devices as well as many other third-party smart TVs. The new app will feature recommendations, as well as a tab that will allow users to subscribe to other providers, such as HBO, Hulu and Amazon Prime.  No pricing has been given for the new service at publication time.
Apple Arcade
Apple Arcade will provide more than 100 games that will be compatible on iOS, macOS and tvOS.  Put simply, this service can be accessed on Apple TVs, Apple computers and Apple mobile devices. No pricing was announced but Apple revealed that the service will be advertising free and feature titles from big companies, such as Disney, Konami and LEGO.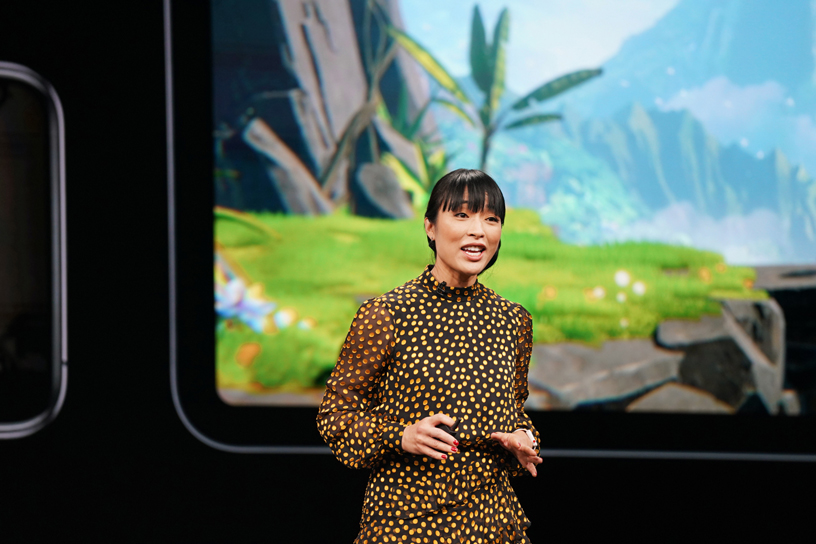 Apple News+
Appeal revealed that its Apple News is going to be receiving a new subscription service called Apple News+ that allows users to choose from more than 300 newspapers and magazines. The service will cost $10 dollars a month and feature such publications as the Wall Street Journal, People magazine and Vogue.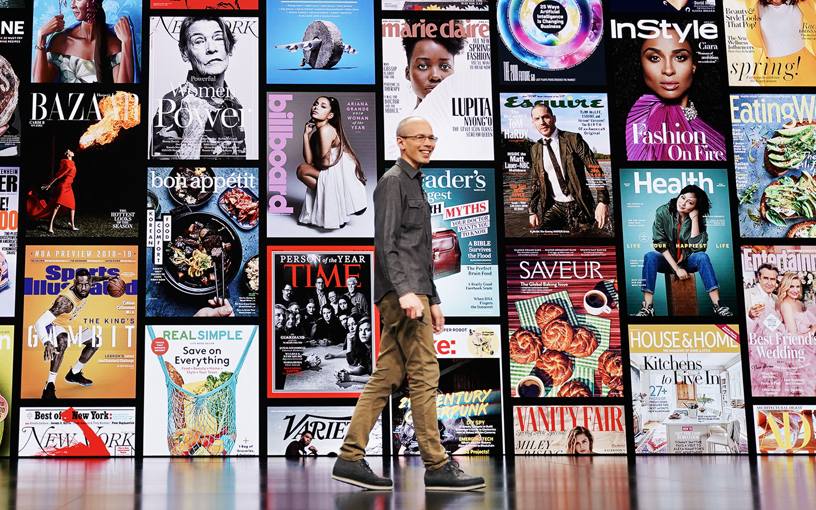 Apple Credit
Lastly, Apple Credit Card will be released, which is both a virtual and physical card. There will be no CVV number, expiration date, signature late fee or annual fee such as the case on a traditional credit card. Instead, a security code will randomly be generated each time the card is used. The advantage of the new system is that the card should be more difficult for someone to steal information than a traditional card since it will not have any fixed security codes attached to the Apple card.
Apple continues to expand its range of services and products with each new year. The company has come a long way from just being a computer company as soon it will be part of every aspect of the entertainment industry.