International Justice Mission fights human trafficking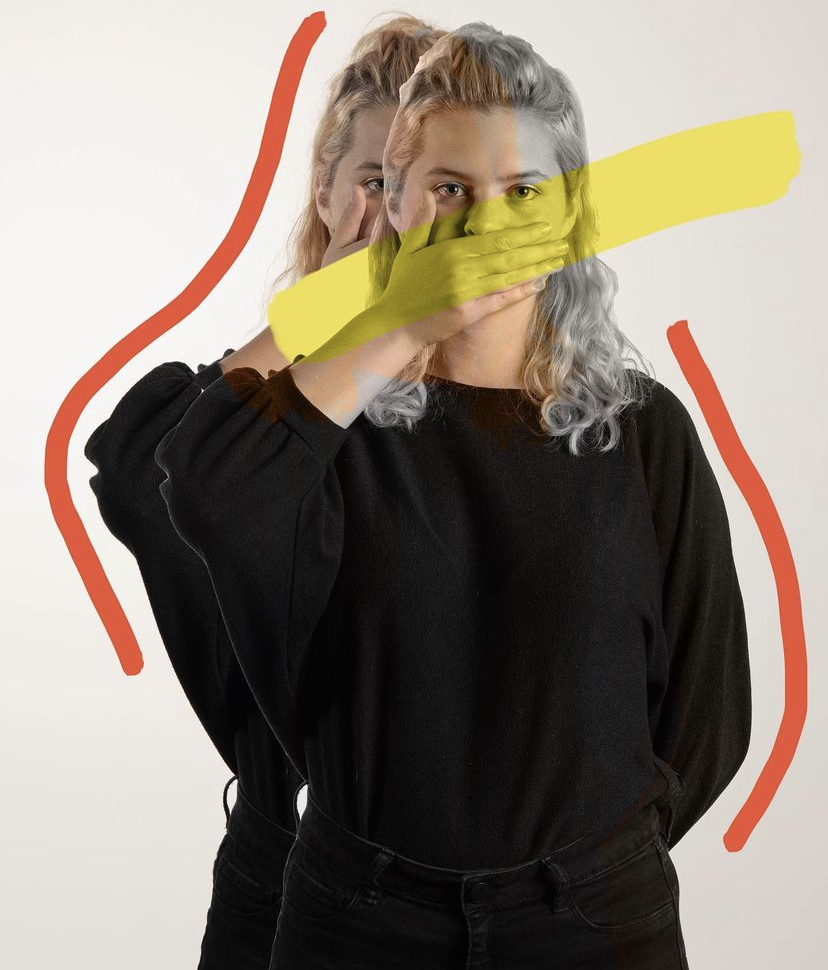 There are many different clubs and organizations at California Baptist University, to offer students with a wide variety of interests different forums for connecting with people with similar interests or common pursuits.
For those students who are concerned about human trafficking and want to make a real difference in the local and global community, they can join the CBU chapter of International Justice Mission.
"IJM stands for international justice mission and it's an organization whose mission is to protect the poor from violence," said Sami Timblin, senior applied theology major and CBU's IJM chapter President. "One of the biggest violences the poor faces is human trafficking primarily through forced labor and sexual exploitation.
"As a campus chapter or club at CBU our aim is to support IJM through fundraising events, advocating, prayer and mobilizing students to do that same (thing)."
The larger IJM organization was founded by Gary Haugen, a well-known international human rights lawyer and author.
Students who join the CBU IJM chapter get to be a part of this explicitly Christian organization's fight against violence towards the poor and vulnerable of society, whether locally or overseas.
"The organization has field offices in different impoverished nations around the world where it seeks to: rescue victims; restore them through therapy, education, and community; bring criminals to justice; and work with local law enforcement to create lasting systemic change," said Shelby Kelso, Christian behavioral sciences, communication studies and intercultural studies triple major and member of the IJM leadership team here at CBU.
"So, what does CBU IJM do? We raise awareness about the horrible injustices of human trafficking and slavery, and partner with different IJM field offices around the world to raise money that funds the incredible work they're doing."
CBU students who are a part of IJM get to become involved in helping bring about real change in their community, as well as helping IJM workers internationally.
Right from the comfort of their campus community, members of the CBU IJM chapter help support the incredible worldwide IJM organization and bring people out of violence and into safety.
"As a club we have a field office ally with IJM's Ghana office. We raise money for that office directly and we get updated and pray for them directly," added Timblin. "Locally, as a club we support other organizations that are also doing anti human trafficking work. Specifically Rebirth Homes. We've been able to also partner with Million Kids and hear from Exodus Cry."
The CBU IJM chapter hosts several different on-campus events that students can easily become a part of, ranging from lectures and meetings with guest speakers to fundraisers and more.
"Our most well known and successful campus event is called 'Threads,'" said Kelso. "It's the pop-up thrift store in the Stamps Courtyard at the beginning of every semester. For this event, we collect clothing donations for one week, sell the clothes at CBU, then send 100% of our proceeds to the IJM office we're partnered with that year.
"This year, we raised almost $5,000 for IJM Ghana, where there are many young boys being forced to work in the fishing industry. It's so cool to see the money we raise make an impact and save lives."
In addition to helping local organizations combat human trafficking, CBU students get involved in actual activism on behalf of human trafficking victims.
They have worked on the local, state, and national levels to petition government leaders and advocate for the vulnerable and exploited victims of human trafficking.
"Something that our club does every year to make a greater impact in our country is sign petitions and write letters to our Congress officials to promote policies that help protect victims of injustice," added Kelso.
Students join IJM for a variety of reasons, but a lot of students join so that they can make a real difference in the lives of some of the most vulnerable people in the world.
"I joined IJM because there are real people behind the statistic that 40.2 million people in modern day slavery," said Timblin. "And by being a part of IJM I get to be a part of the solution to bringing freedom. God is in the business of bringing freedom and as his ambassadors on earth we are in the same business.
"The best part is the community of people who are also involved and care about fighting for justice for the oppressed and bringing freedom to those who don't have it."
Through their seemingly small contributions, IJM members can make a big difference in the lives of those who are suffering from some of the most traumatic circumstances.
"I think something that makes our club so unique is how wide our range of impact is," said Kelso. "At CBU, we promote education about injustice, prayer for victims of suffering, and events that have a direct impact on the global issue.
"We also partner with different organizations like Rebirth Homes, A21 and Dressember to participate in their fundraisers and protests."
Any CBU student can join IJM and help in the local and global fight against human trafficking and other violence against the most vulnerable and exploited in our society.
"Anyone can get involved in CBU IJM by coming to meetings," added Kelso. "If you're interested in learning more you can connect with us through email (cbuijmchapter@gmail.com) or by following us on Instagram (@cbuijm) for updates."