Editor's Review: Artic Moneys "The Car"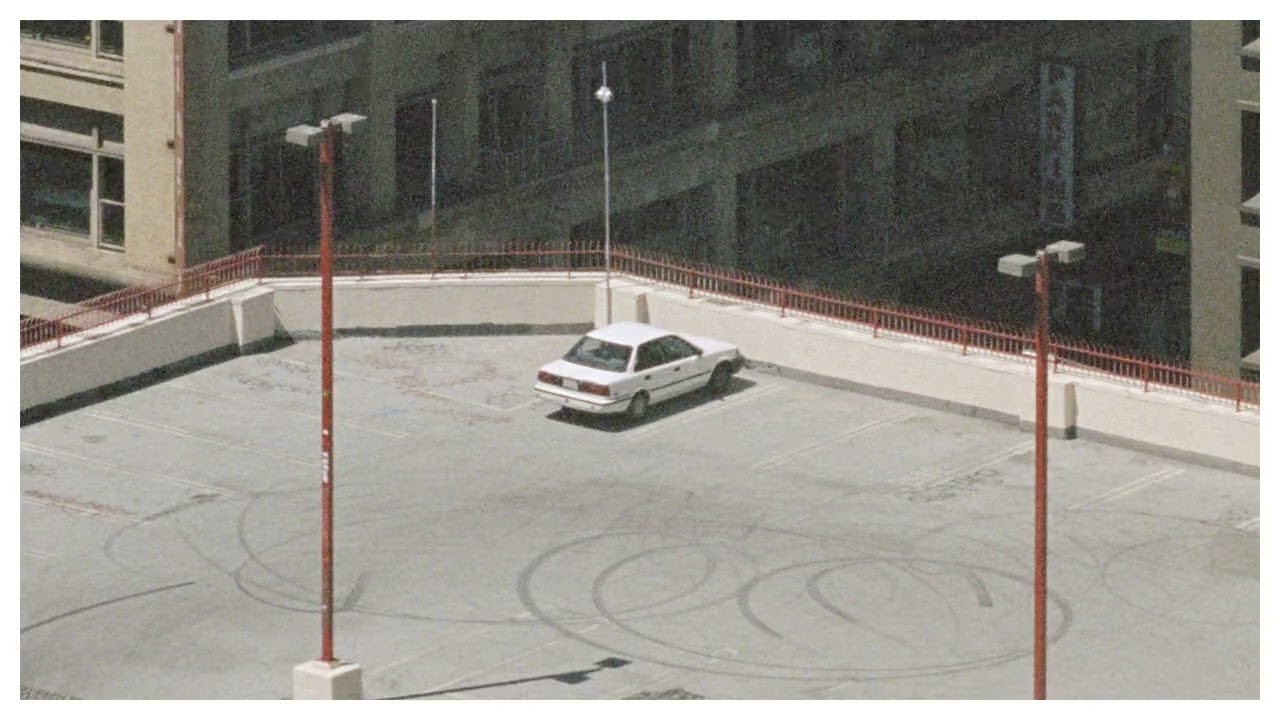 British indie rock band Arctic Monkeys released their first studio album, "The Car," on Oct. 21. As the band's first release since 2018, the 10-song album has a total run time of 37 minutes and 27 seconds.
While most of the Arctic Monkeys' discography includes heavy drums and intriguing guitar riffs, their new album is reminiscent of their 2018 release "Tranquility Base Hotel & Casino," with deep baselines and smooth monophonic vocals from the band's lead singer Alex Turner.
Arctic Monkey's older songs are a bit more upbeat, often paired with lyrics referencing love and relationships. This new album follows the same subject but has a darker romantic tone.
The band is not afraid to experiment with their sound, as they often bring new and fresh songs to each album. Not one of their songs sounds the same as the other. Whether it be an exciting new guitar solo or sweeping orchestras that set them apart from the rest, their return is remarkable.
The direction that they took this album, although different from their usual work, was a pleasant surprise. After so much time and anticipation, I expected the album to lean more toward the rock side of their genre.
Although the album was not a rock album, I could clearly distinguish the personal flare of the Arctic Monkeys. The album started with their vampy single "There'd Better be a Mirrorball," with a heavily based piano background and light drums. The song is dreamy with dark undertones, perfect for a midnight ballroom dance under a full moon or a slow night drive through the city with open windows.
Their next song on the album takes an entirely different path. "I Ain't Quite Where I Think I Am" starts with a funky baseline, drums and transitions in and out of what sounds like a string quartet. It makes for a truly dynamic song that is unlike the rest.
From the entire album, it is my favorite, along with "Hello You" and "There'd Better Be A Mirrorball." These three songs made the album worth a listen and greatly added to the rest of the release.
In this album, it seemed as though they decided to add many more classical instruments and funky accents to go with them. It created a brand new sound that was heavily orchestrated, which I have never heard from them but ultimately enjoyed very much."The Car" is adventurous and cinematic, with songs about love, longing and even doubt.
If you would like to be transported to a mysterious yet dreamy scene under a night sky, listen to "The Car."
4 out of 5 stars.