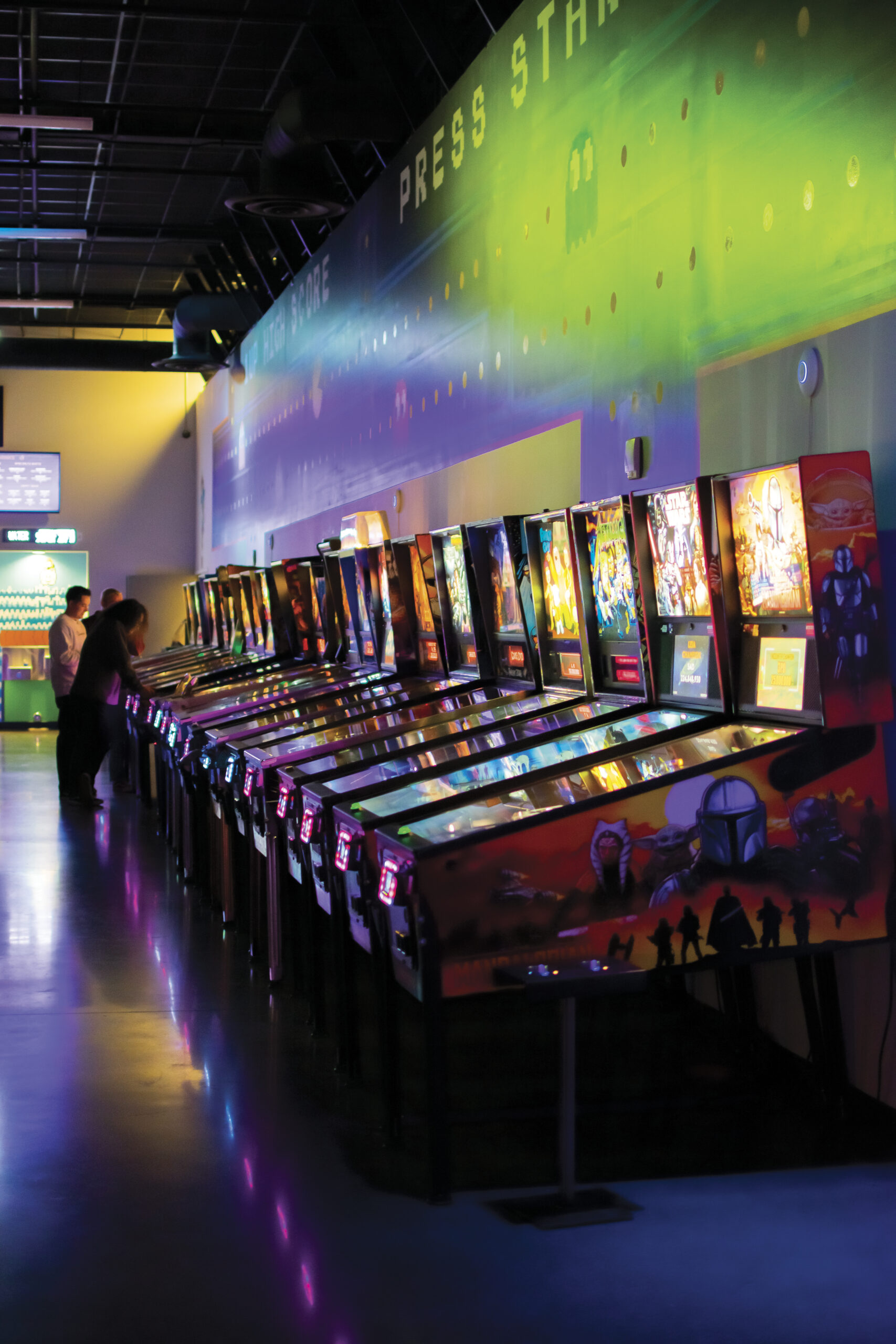 Arcades are a staple in the video game world. "Super Mario Bros.," "Donkey Kong" and "Pac-Man" all became popular through arcades in the 1980s. As the business saw a decline in the 1990s, popular titles like "Street Fighter" and "Mortal Combat" put the focus back on arcades, according to "Video Game Explosion: A History from PONG to Playstation." Since then, the commercialization of home consoles has significantly altered video game entertainment.
Nowadays, most video gamers have a PlayStation 5, PC, Xbox, Nintendo Switch or a combination of the four. Companies such as Sony and Microsoft have made it easy for gamers to stay at home by creating downloadable video games online. The seamless process of digital gaming has eroded the need for physical copy video games which, in turn, has changed the marketing focus for large-scale video game companies.
It has been more than 40 years since the golden age of arcades. While the emphasis is still on multiplayer video games, the medium for which this is achieved has changed. This leaves one question: Are arcades still relevant?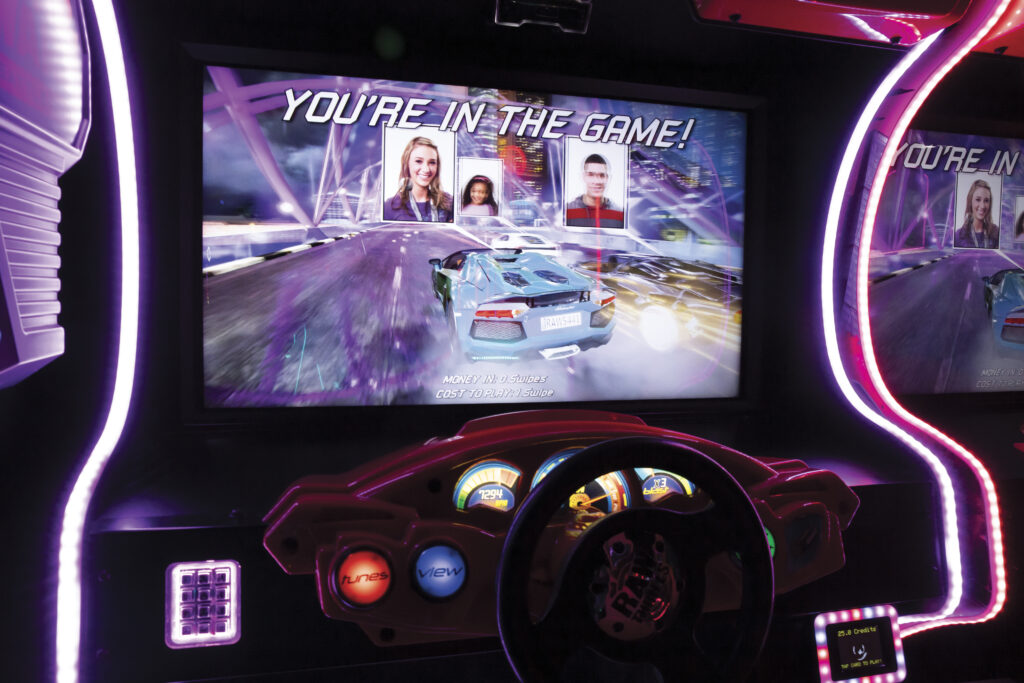 Jacob Garcia, sophomore creative writing major, first experienced the arcade setting as a child at Chuck E. Cheese. The frequent pizza parties at the establishment would bring Garcia back to video games time and time again. His love for video games grew from arcade games to PlayStation 2, and now as an adult, he prefers playing single-player video games on the PC.
"Chuck E. Cheese was the pinnacle of arcades, at least for my time," Garcia said.
When asked about what arcade games stood out to him, Garcia recalled "Pac-Man," "Dig-Dug" and "Galaga."
He plays Pac-Man occasionally on his PC, but even nostalgia is not enough to restore arcades to what they used to be.
"It is crazy how arcades are dying out," Garcia said. "I do not really see arcades at all anymore. If I do, it is usually Dave and Busters, and I don't know where it is. It is not how it used to be — you cannot have the authentic experience anymore."
With an entirely different industry, the arcades that are still open have modified their business plans. In contrast to the dying arcade industry, the Riverside Game Lab, an arcade located next to the Food Lab in Downtown Riverside, has maintained a thriving, multigenerational culture using this modern business approach.
The business has retro arcade games like "Ms. Pac-Man," "Galaga" and "Asteroids" to attract older players and those who want to experience the games that made arcades special in the first place. To draw in younger players, the Riverside Game Lab has virtual reality stations and designated rooms where players can set up "Super Smash Bros. Ultimate."
August Sorensen, manager at the Riverside Game Lab, was a regular customer before applying to work at the business two years ago. He explained how the explosion of the e-sports community had prompted the Riverside Game Lab to host video game tournaments.
"E-sports is just getting huge," Sorensen said. "We love it. We are really trying to cater to the fighting game community. Consistently we get about 96 people for our tournaments on Fridays."
Outside of entertainment, arcades affect the local community. Whether the gamer is an adult or just a kid, the Riverside Game Lab houses a broad range.
"I think the community loves it," Sorensen said. "It is nice to see. We get all sorts of ages in here, anywhere from the younger kids who are barely tall enough to touch the controls on the games to the older guys with gray hairs playing pinball all night."
Even as the video game industry shifts to massive online multiplayer lobbies and digital releases, Sorensen believes that physical arcades are here to stay.
"Right now, if you go to other arcades like Ground One and Dave and Busters, they are really blowing up on overseas video games," Sorensen said. "But even with that, all that stuff is new. It came out last year, and more are coming out this year. I don't think that is going away anytime soon."
While the arcade business looks different than it did when it first started, some are still around today, with video game fans appreciating their services. Arcade owners have made slight changes to their inventory to capture a different audience, but the fact that video games are still the priority has not changed, and the popularity of the Riverside Game Lab reflects that.