Concerts spark conversations about safety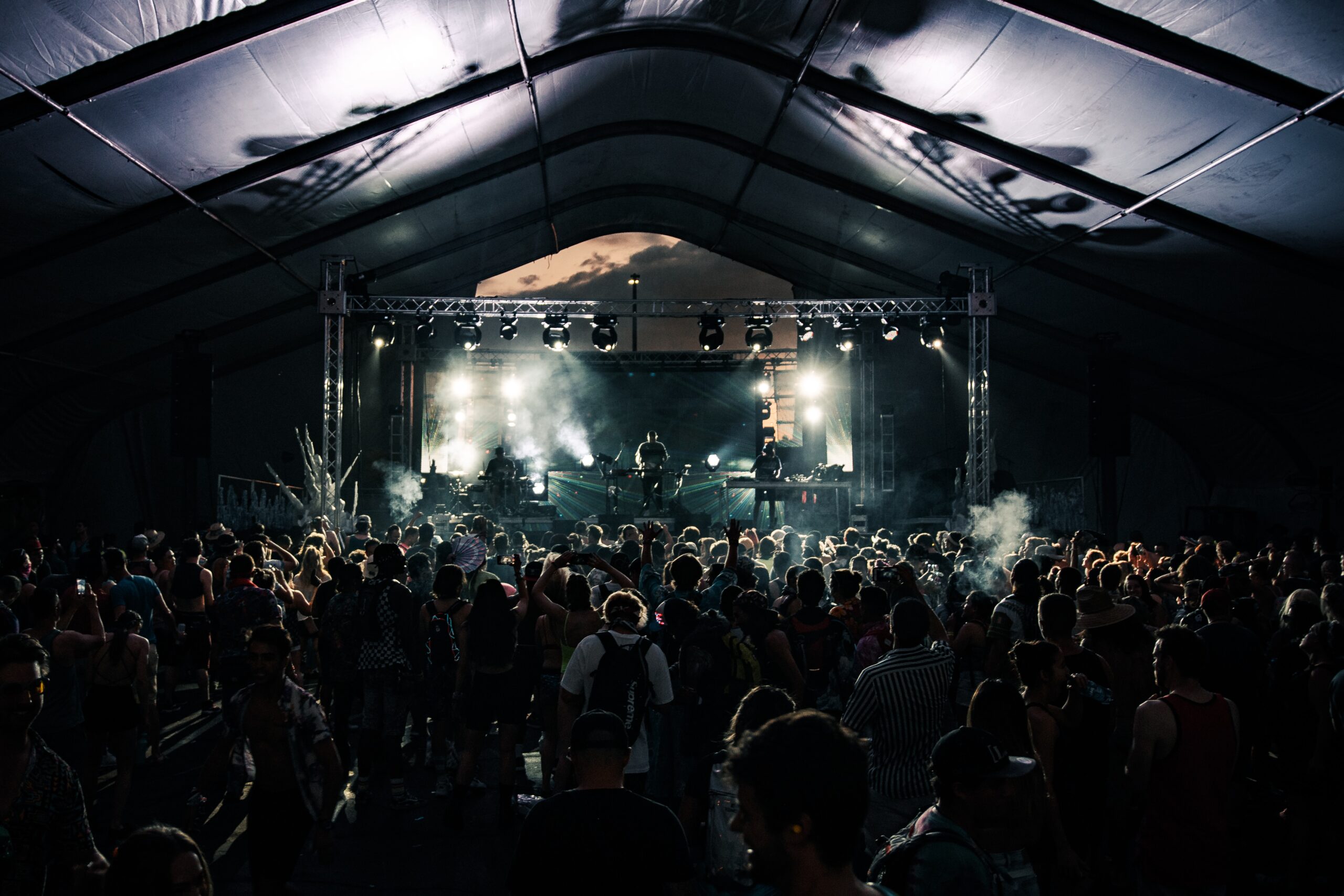 Live music is electrifying. When a band or artist performs, the act of coming together to hear music creates a high-energy environment that allows a unique connection with others. Concerts are the prime spot for this experience.
"I am a concert junkie, and I have a very big passion for music. A lot of these artists have shaped the way I am as a person," said Joanna Medina, a junior public relations major who has recently attended more than 25 concerts and music festivals. "When you hear that song [later], you always play and physically see the artist play that song. It is a different type of happiness."
In recent years, increasing safety concerns at live music events — from poor crowd control to weather events trapping attendees onsite for days with limited supplies — have prompted questions about how to best navigate the live music landscape and other art-related events integral to Southern California.
It is important that festival-goers, especially students who may be attending for the first time, are aware of their surroundings.
"If you're like me and go to a lot of general admission shows, be stern and have an open mind because people are very rough," Medina said.
Safety is crucial when it comes to festivals, from proper hydration in the heat to anticipating overloaded wifi networks.
Friends can also be a great asset when it comes to protection. Using the buddy system when going to the bathroom or leaving with a group can deter potential dangers.
According to RAINN and the Department of Justice, safety items like pepper spray (when legal) and personal alarms can also help protect attendees in dense crowds and while walking to and from events.
Tania Brooks, sophomore film major, recently attended a local music festival with her friends, who took the time to plan for the unexpected ahead of time.
"We made sure when we moved around we held each other's wrists. Before arriving at the event, we shared our location with someone not at the event for an emergency," Brooks said. "Phone cellular connection was not very good, so my group had a meeting spot if we did get separated."
Treating fellow attendees with respect is vital to enhancing the festival experience, Medina said. Many problems arise simply from a lack of consideration for others' space.
"Be a decent person, have manners, and, overall, enjoy the experience," Medina said. "With that, you're going to survive anything regardless if it is a calm or crazy concert."
Concerts bring together diverse groups to celebrate culture and music, allowing strangers to bond over shared passions. Taking the necessary precautions to ensure protection is essential. By making safety a priority, live music continues to be a source of joy in the community.