Sushi meets burritos at Riverside restaurant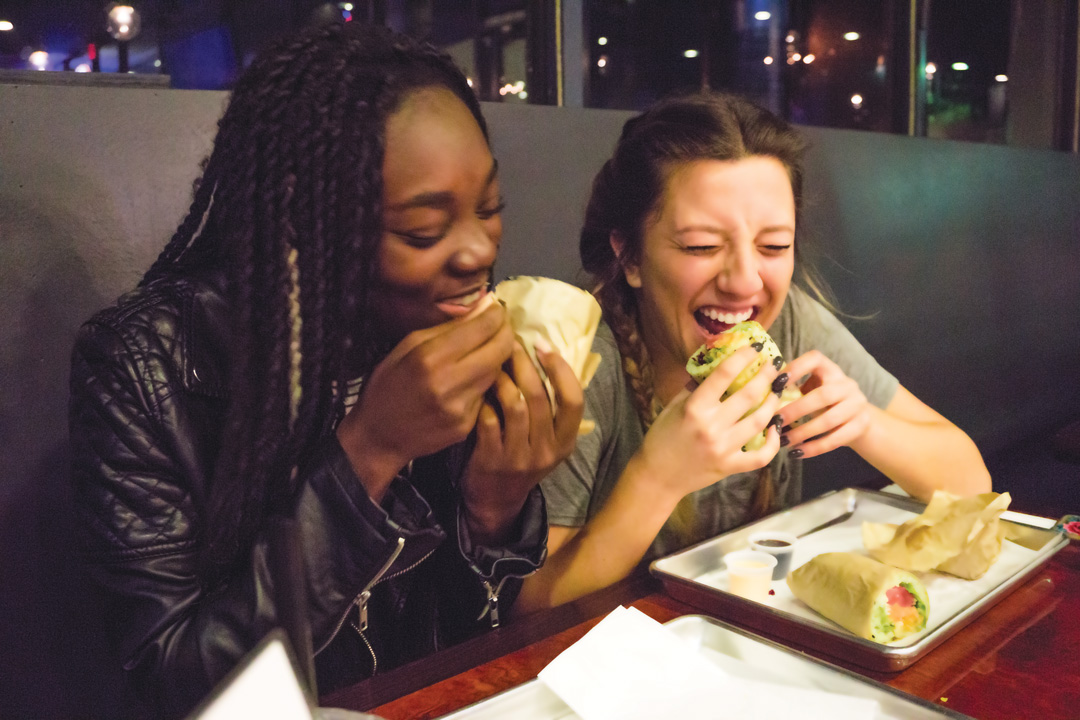 Riverside is home to many interesting restaurants and food establishments, but one of the newest and most innovative in the world of customization and odd creations is The Low-Key Poke Joint, which began with a fun idea and a passion for flavorful food.
The small storefront at 11860 Magnolia Ave. is home to a Japanese-Hawaiian fusion cuisine which explores new realms of craft foods and will satisfy any appetite without breaking the bank.
Low-Key is widely known for its sushi/poke wrap, better referred to as a "sushirito," featuring more ingredients and ways to combine those ingredients than anything at Chipotle or other shops with a similar create-an-entree design.
Michelle Peprah and Tiffany Schiro, junior psychology majors, both frequent the restaurant on a near- weekly basis and said they have been quick to make all of their friends come and experience it for themselves.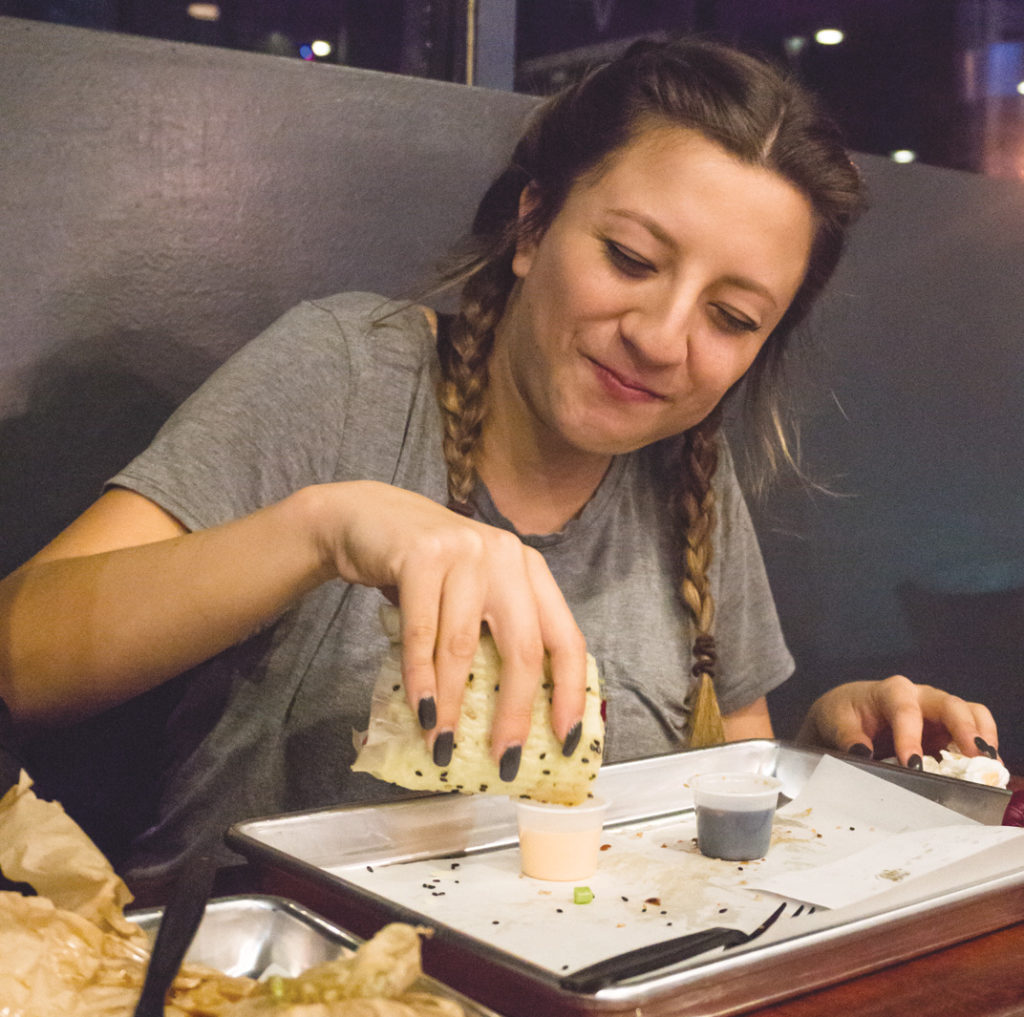 "I have probably been here eight times in the past two months because it is so good," Schiro said.
Peprah and Schiro discovered the restaurant from a friend's referral and some prior research on Instagram.
"The poke is so great, but the customer service here is even better," Peprah said. "The manager is super nice and every time we come, it is not like we are strangers. She recognizes us and everyone is just really friendly."
Founders Ibrahim "Abe" Yusof and Angie La discovered common ground in their passion for food and used their experiences from working in the industry to design a restaurant with a pleasing aesthetic and even more pleasing menu items to enjoy.
The walls throughout the Riverside shop are decorated in Low-Key's logos and covered in creative sayings that tie back to their theme of being a one-of-a-kind brand.
The largest and possibly weirdest item on Low-Key's customizable ordering sheet is a staple of many college students' diets: Hot Cheetos, which is one of the options with which a customer can coat the sushiritos.
Schiro said there is more than just bowls and wraps on the menu, if raw fish is not appetizing.
"Even if you do not like raw fish, they have shrimp, scallops and other things they put in the bowls and wraps," Schiro said. "There are avocados, great sauces and rice marinated in green tea."