Home-schooled students adjust to college life, accept change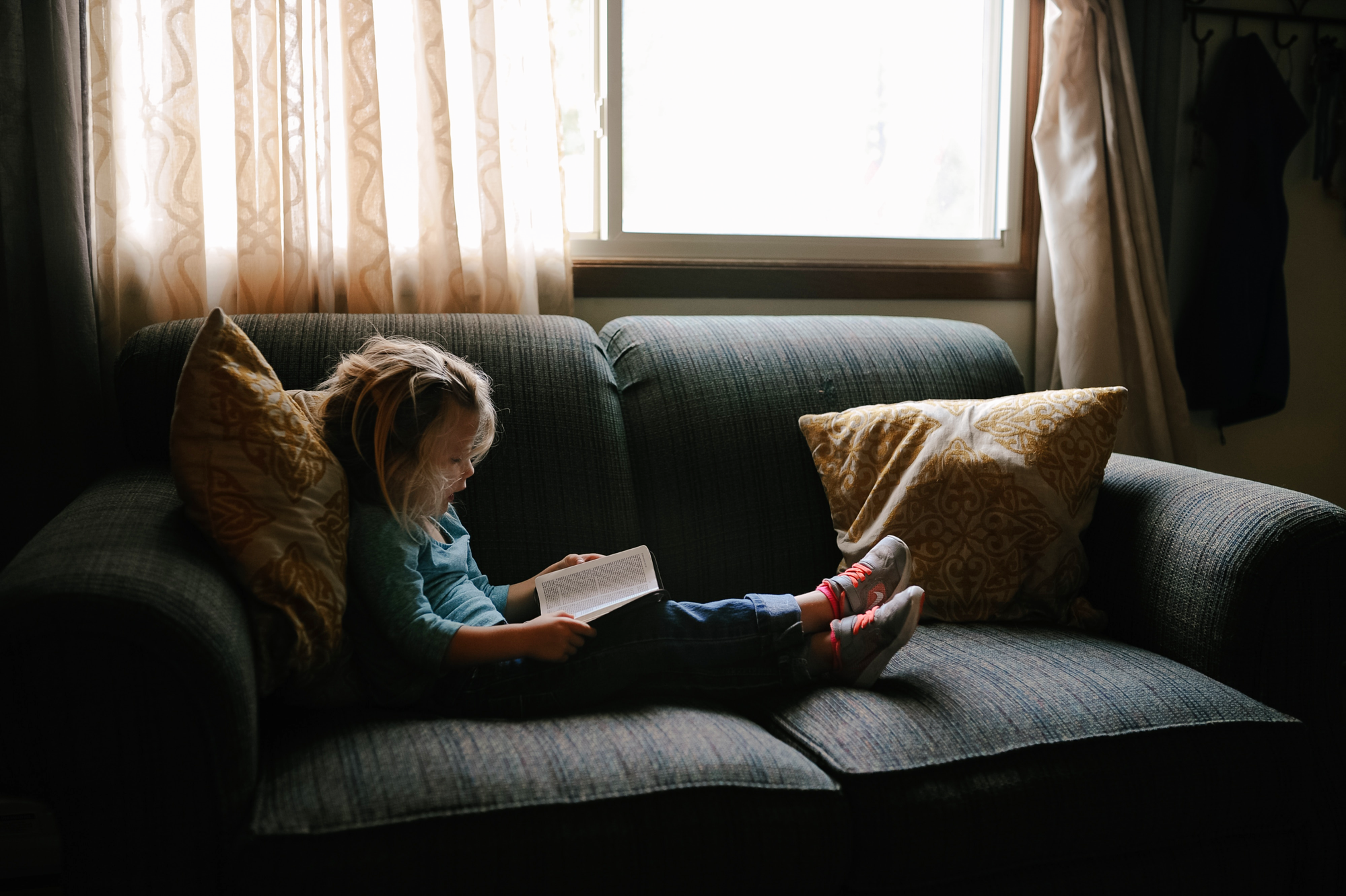 Adjusting to college life is no easy task for students who were home-schooled before attending CBU.
These students have to learn how to adapt to a different social and academic environment than they were previously accustomed.
As with most students transitioning to college life, moving away from home and having to make new friends can be a tough adjustment.
Jacclyn Greene, freshman public health major, discussed the challenges she faced when she transitioned from home school to a university.
"The social aspect was a little difficult at first because I am more of a reserved person," Greene said. "You have to work harder to make friends. I have a lot of friends I don't see on a regular basis at all and now I realize a lot more about how you have to work to maintain those relationships."
Despite the challenges, Greene said the adjustment helped her grow socially and emotionally.
"I learned how to seek out my teachers instead of expecting them to do things for me — actually seeking them out and saying, 'I need this' or 'Can you work with me on this?'" Greene said.
Jordan Elliott, sophomore communication studies and leadership studies double major, was home-schooled and said attending CBU has been refreshing to him.
"The size of (CBU) was the main issue for me — it's big, a lot of people everywhere and I wasn't used to that," Elliott said. "Because of how small home school is and everything, you really got used to the same (few) people."
Growing up and being surrounded by the same people in home and academic life makes it difficult to develop a social life outside of the world where someone is most familiar.
Though there are possible social struggles, Elliott said the upside to being homeschooled is it kept him ac- countable in his academics.
"I feel like being homeschooled prepared me a little bit better for college than a lot of people would expect," Elliott said.
Dustin Lowe, director of Undergraduate Admissions, said 27 students who enrolled this past year selected "home school" as their previous ed- ucation but that most likely does not account for the entire population of home-schooled sudents.
Though students who were home-schooled prior to college encounter many of the same situations as other students, differing social and academic experiences can make their transition more difficult.
Despite conflict, many students agree being home- schooled was an experience that helped them grow in terms of being social, independent and responsible.