Redlands' I'm Glad It's You channels musical energy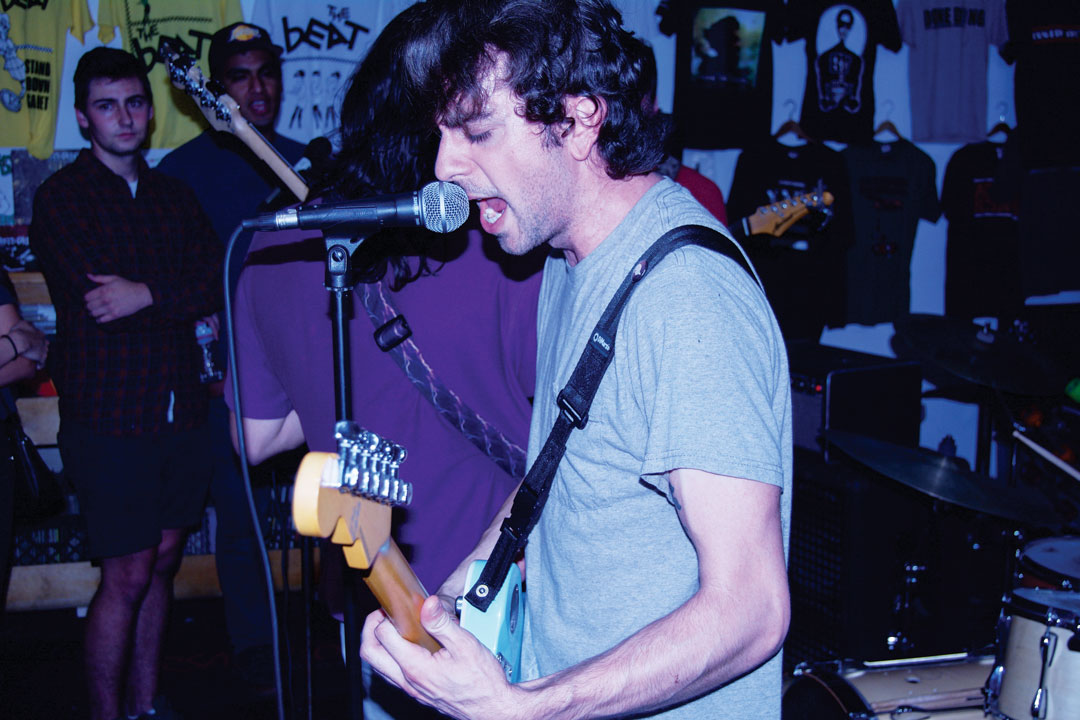 Redlands-based punk rock band I'm Glad It's You recently capped off their "2 Fest 2 Furious" nationwide tour in support of their EP, "Daydreams," with fellow acts Just Friends, Karoshi Boy and Casual Friday.
The tour started Oct. 23 at Programme Skate & Sound in Fullerton, California and ended Nov. 7 in Las Vegas, though that summation does not do justice to the amount of traveling they did within a recent two-week span.
An increase in popularity and dedicated fan base spread across the country meant the four-piece act spent the majority of their time in the Southwest and Southeast, stopping in Texas, Colorado and Florida for additional shows.
The band headlined the tour with Just Friends, a band based out of Pleasanton, California, as well as long-time friends Karoshi Boy and Casual Friday, who are both from Corona.
"Daydreams," their most recent EP, is packed with high-energy jams that beg to be blasted from a car's stereo during a nighttime drive with the windows rolled down.
The work they put into producing the record encapsulates the raw emotion that is felt at their shows.
Kelley Bader, vocalist and guitarist for the band, credits the group's chemistry to the best friendship they share by living and creating music together.
"A large part of why we started this band was to play more shows with our old friends," Bader said.
Prior to the local bands' present lineups, members of each had played in other projects with each other.
"Being able to tour with our friends is why we started playing on the road to begin with," Bader said.
The local punk rockers from Redlands earned a reputation for delivering powerful emotions on tour with every lyric and thrash of the drums that appears in the studio recordings. The band is gaining more traction with each show they perform.