Knott's Scary Farm Adds New Mazes and Scare Zones to Park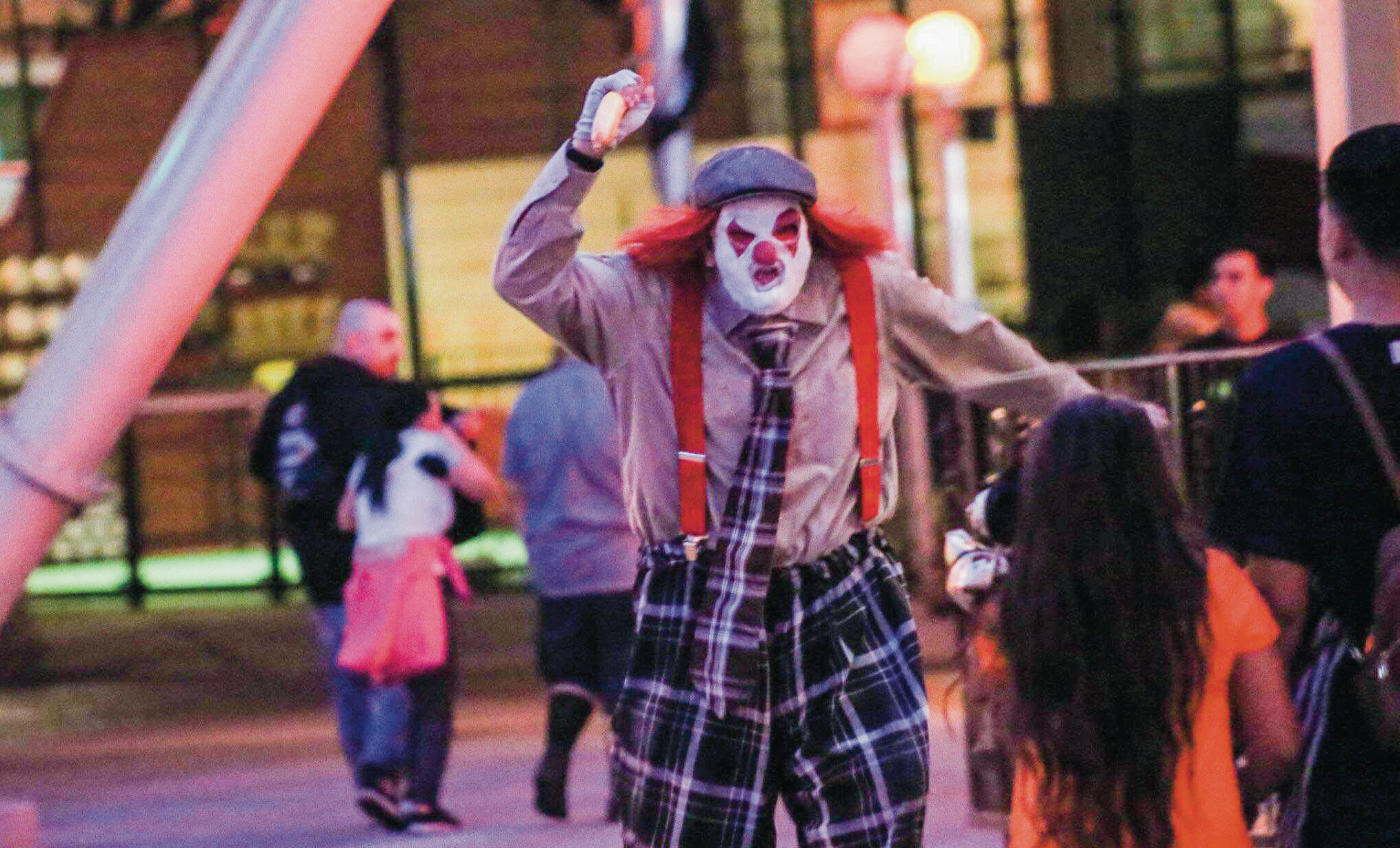 Halloween brings with it many celebrations, festivals and, of course, the classic trick-or-treating. However, many people's favorite thing to do this time of year is a haunted experience. Scary theme park layovers and mazes that feel like they come straight out of nightmares are often a highlight of spooky season.
Knott's Scary Farm is a popular choice among a handful of Halloween experiences offered in Southern California. Other choices include Universal's Halloween Horror Nights and Queen Mary's Dark Harbor. The prices for these events vary from $40-$200.
Kelsey Whalen, senior psychology major, said she would only pay that much to experience it with her friends.
"Things like Knott's Scary Farm and Horror Nights are pretty cool, but I would never pay that much to go alone or experience that type of thing by myself," Whalen said.
From Sept. 19—Nov. 2, Knott's Scary Farm will offer two new haunted mazes, as well as the return of all the fan-favorites, a brand new show, 14 haunted attractions and scare zones which are located throughout the park. The highlight of the night is expected to be "Origins: The Curse of Calico," a new maze.
This new experience is based off of the Green Witch's curse that brings out the evil and monsters inside of the citizens of Calico and tells the story behind the evil fog that looms over Knott's Scary Farm every night.
"'Origins: The Curse of Calico' is going to be fantastic," said Marco Castañon, Knott's Scary Farm scare-actor. "The story of the Green Witch's curse is the foundation of Knott's Scary Farm and the stories it tells."
Another exciting component will be the scare zones. These areas of the park are designed so that when guests walk through, they will ultimately get scared no matter what. Old favorites will return, such as "Ghost Town Streets" and "CarnEVIL," and new additions will debut such as "The Hollow."
"I don't really like to be scared and have people jump out at me in terms of mazes, but I do appreciate the concept and the adrenaline of being in an environment like that," said Kendall Billings, senior political science and international studies double major.
With haunted attractions, scare zones and nightmarish mazes, students are sure to get the Halloween action they are looking for this season at Knott's Scary Farm.