Athletes, coaches share how they cope with away games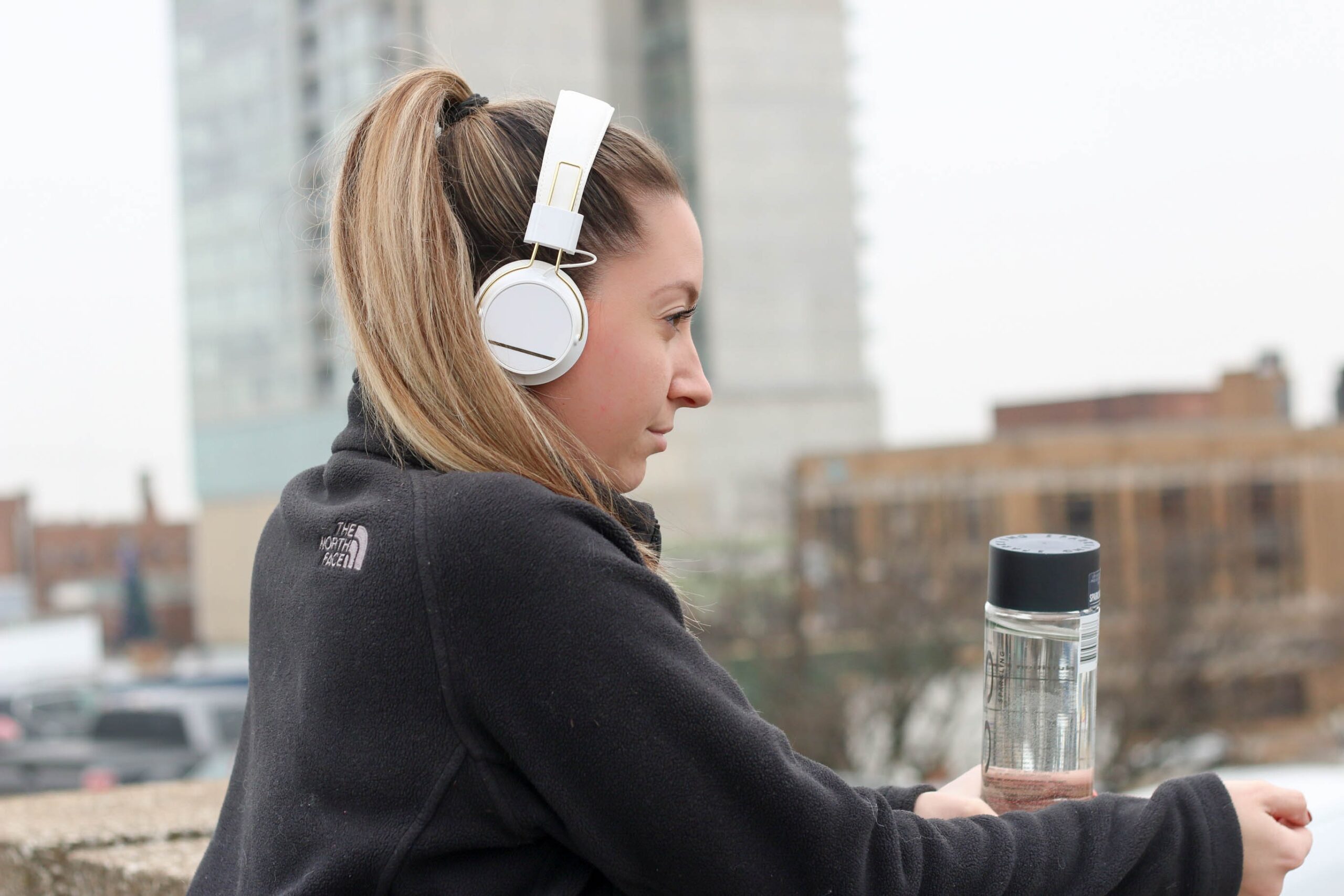 It is no secret that a home-field advantage exists, but how do athletes respond when that advantage is taken away? The challenges of playing away games look different for each sport, but there are still many common strategies and approaches taken to help athletes perform their best and tactics coaches use to deal with such issues.
Tyler Nordgren, assistant men's baseball coach, understands the importance of preparation and negating some of the challenges that come with traveling so that the players are not at a disadvantage before even getting onto the field.
"The biggest difference between playing at home and away is that your daily routine changes on the road," Nordgren said. "At home (which you usually play most of your games at home), you get into a good routine of class in the morning, get a familiar meal on campus, get to the field a little early, etc. You know all those things because you do it every day.
"On the road, it is an unfamiliar place, so your daily routine naturally changes. It is our job to try to minimize those changes so the players don't feel different."
Routine is something every athlete is familiar with and something that is broken when they leave to play away games. However, the solution to such a challenge is much simpler than most people think.
"The only thing you really want to change on the road is the time of day you do things, but that's because you're forced to," Nordgren said. "When you arrive at the field is later, when you take batting practice is later, etc. Before leaving the hotel though, you want to have a similar routine as you would at home. Once you get into a couple of road trips, that becomes your road routine and you get used to it. The other thing you can do is feel extremely prepared. If the team feels like they are prepared and have done everything they can for the series, they will be confident going into that series."
Since coaches have done this year after year, they are familiar with such challenges and know the best ways to get their athletes ready. Athletes, though, still have to learn to deal with the unique challenges that come with playing away.
Paige Johnstone, senior kinesiology major and member of the women's volleyball team, has dealt with much adversity regarding home games throughout her career here. We often focus on the individual aspects of preparing for a game, but there are other aspects to consider too, such as the team.
"As a team, we love to listen to music to prepare ourselves for an away game and we just hype ourselves up," Johnstone said. "We also focus a lot on fueling our bodies the right way whether it is eating good food or having a smoothie to help us get through the game. Lastly, we do a lot of dynamic stretching."
Preparing as a team helps everyone focus and get ready for the game, but even with this preparation, they still have to contend with the fans.
"I just worry about playing my game and I remind myself what I am capable of," Johnstone said. "When I get nervous, I focus on my breathing to calm my nerves. When there are large crowds, I usually just tune them out because I can't worry about them during the game."
Jenna Dickstein, junior liberal arts studies major and player for the women's water polo team, shares similar sentiments. Some teams such as water polo have to learn to play in different facilities altogether.
"Honestly, it depends on where we are playing because some of the East Coast schools have indoor pools which we don't play in, so right when we get there we usually have some practice to prepare ourselves,"
Dickstein said. "The indoor pools are really hot on the inside of the complex and the water tends to be way warmer, which can put our bodies into a weird state. As long as we train before the game and get used to it as fast we can get our bodies adjusted and well prepared for the games."
There are many other ways to prepare for a game outside of personal preparation. One way is to study the opponent.
"As a team collectively, we watch a lot of films and take notes on different plays that the other team runs or what girls to look out for whether they are shooters or attackers," said Dickstein. "I feel like there is a lot of preparation the week before these games because we work on what type of plays to run and what defense to play against the certain team."
While there are many challenges that come with traveling and playing away, proper preparation and support from your teammates can help even the playing field.