Lancer of the Issue: Yasna Petrova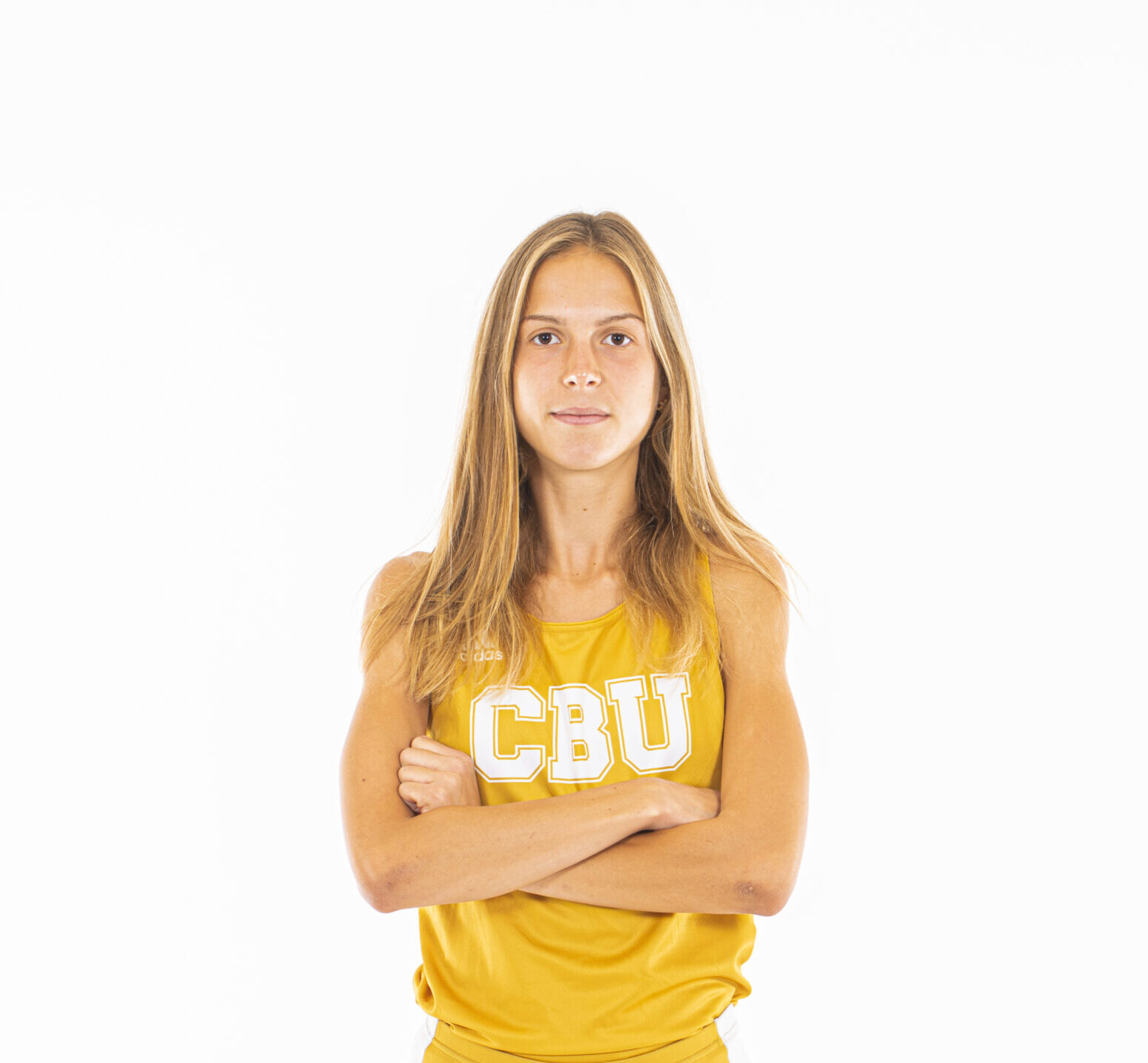 Q: How did you start running?
"I do not remember. I used to play a lot of games with my classmates in primary school related to running. I was always the chaser. At the age of 10, I started doing a sport called orienteering, which is running and navigating through the forest with a map and a compass. Then I started exercising regularly and following a specific plan. I started athletics in the summer of 2020 and ever since then I have been doing it with great passion."
Q: What is your favorite part of running for CBU?
"I love the team spirit. I trust the process. I enjoy all the trails. I am keen on traveling to other states. I like the appreciation of our efforts. I guess I cannot choose one."
Q: What has been the highlight of the season so far for you?
"The highlight for me was my first race. It proved that eventually there is a payoff for all my and my coaches' efforts. My teammates and (I) gained much more confidence after doing well at a high-level race. "
Q: What is your routine to prep for races?
"I wake up early, then go for a quick easy run, stretch (and) I take an energizing shower. After final quick preparations, I go early to the meeting location and call my parents before we depart. After that, it is all teamwork."
Q: What are your goals for the season?
"I want my team and I to go to Nationals. It depends whether we will do well at Regionals in Seattle next Friday."