Facebook, TikTok, Google being sued by school district in Seattle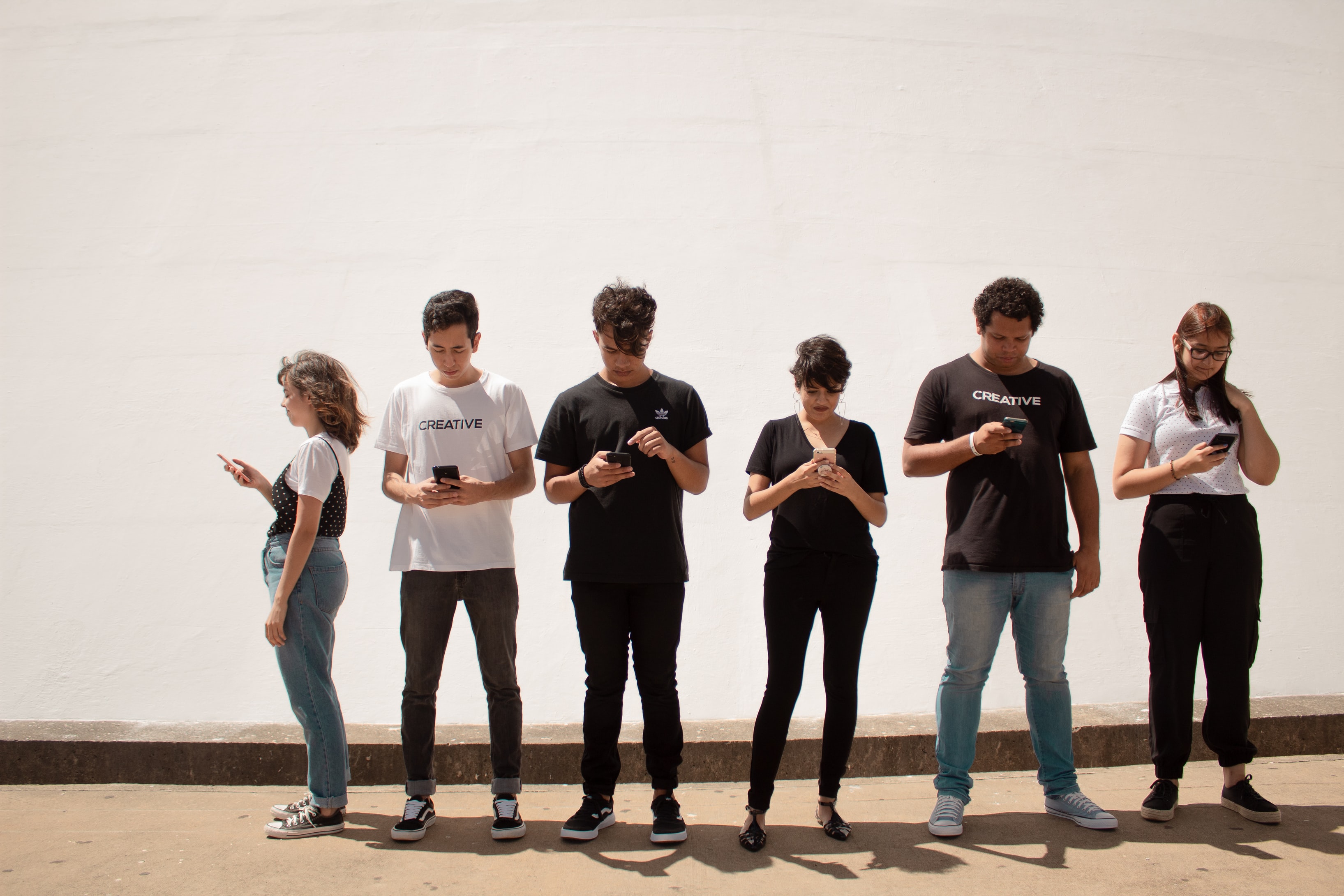 Seattle Public Schools filed a lawsuit in the a federal district court against several social media platforms — Facebook, TikTok, Snapchat and Google — on Jan. 6.
Seattle Public Schools alleges that social media has worsened the mental health and behavioral disorders of students. The school district says that it makes it more difficult to educate students and forces them to hire more mental health professionals, train teachers and make lessons about social media.
In the complaint, the school district stated its reasoning behind the lawsuit.
"Defendants' growth is a product of choices they made to design and operate their platforms in ways that exploit the psychology and neurophysiology of their users into spending more and more time on their platforms," the school district stated in the lawsuit. "These techniques are both particularly effective and harmful to the youth audience. Defendants have intentionally cultivated, creating a mental health crisis among America's youth."
The school district wants social media companies to take responsibility and improve their conduct. The lawsuit said that there was a 30% increase in students feeling sad almost every day for two weeks and not doing typical activities from 2009 to 2019.
While Tiktok and Facebook have not released statements yet, Google and Snapchat did.
Google said it has created systems to allow parents to set reminders, limit screen time and block content on their children's devices. In 2020, Snapchat released "Here For You" to help anyone with mental health issues by giving sources to expert resources. It also allows parents to track whom their children talk to, though not the content of the messages they send, and expands more content on the new suicide and crisis phone system.
Seattle Public Schools want the companies to pay for prevention education and treatment on the use of social media.
Brent Jones, Seattle Public Schools superintendent, released a statement to GeekWire after the lawsuit was released to the public.
"We are confident and hopeful that this lawsuit is the first step toward reversing this trend for our students, children throughout Washington state and the entire country," Jones said in the statement.
While Jones is confident that the schools will win this case, Dr. Troy Hinrichs, professor of criminal justice, said he does not think they will.
"Under free speech principles and even basic common sense, social media companies wouldn't be liable," Hinrichs said. "Social media companies don't have a duty that extends to something like that."
Hinrichs shared his opinion on what changes social media companies should make.
"If the social media companies did lose, I'm not sure what they could do to change," Hinrichs said. "There are already parental controls that parents, guardians, schools, etc. use — and they are ineffective."
Grace Akintimoye, freshman architecture major, commented on what she thinks social media companies should do to better the mental health of students.
"Social media companies should suggest healthy lifestyle accounts to people and possibly implement a screen time feature that occasionally shows a post in your feed to remind people about the time they are wasting," Akintimoye said.
Social media can affect a person's psychology in many ways.
"Some individuals can get caught up in a 'dopamine loop' in which they consistently crave the rewards associated with getting recognition or attention," said Dr. Pedro Olvera, associate professor and School Psychology program director.
"Prolonged time on social media can create an unhealthy over-dependence or even addiction to social media, which can mimic the same symptoms associated with those that suffer from substance abuse disorder."
To improve students' mental health on campus, universities can take action, as well.
"It's important that universities provide an avenue for students to seek help if they feel that social media is harming their social-emotional well-being or personal relationships," Olvera said. "In addition, the California Baptist University Counseling Center is an excellent resource for support. They provide mental health checkups, which can serve as a quick check-in for those who may not feel emotionally well."