Apple offers better systems than other brands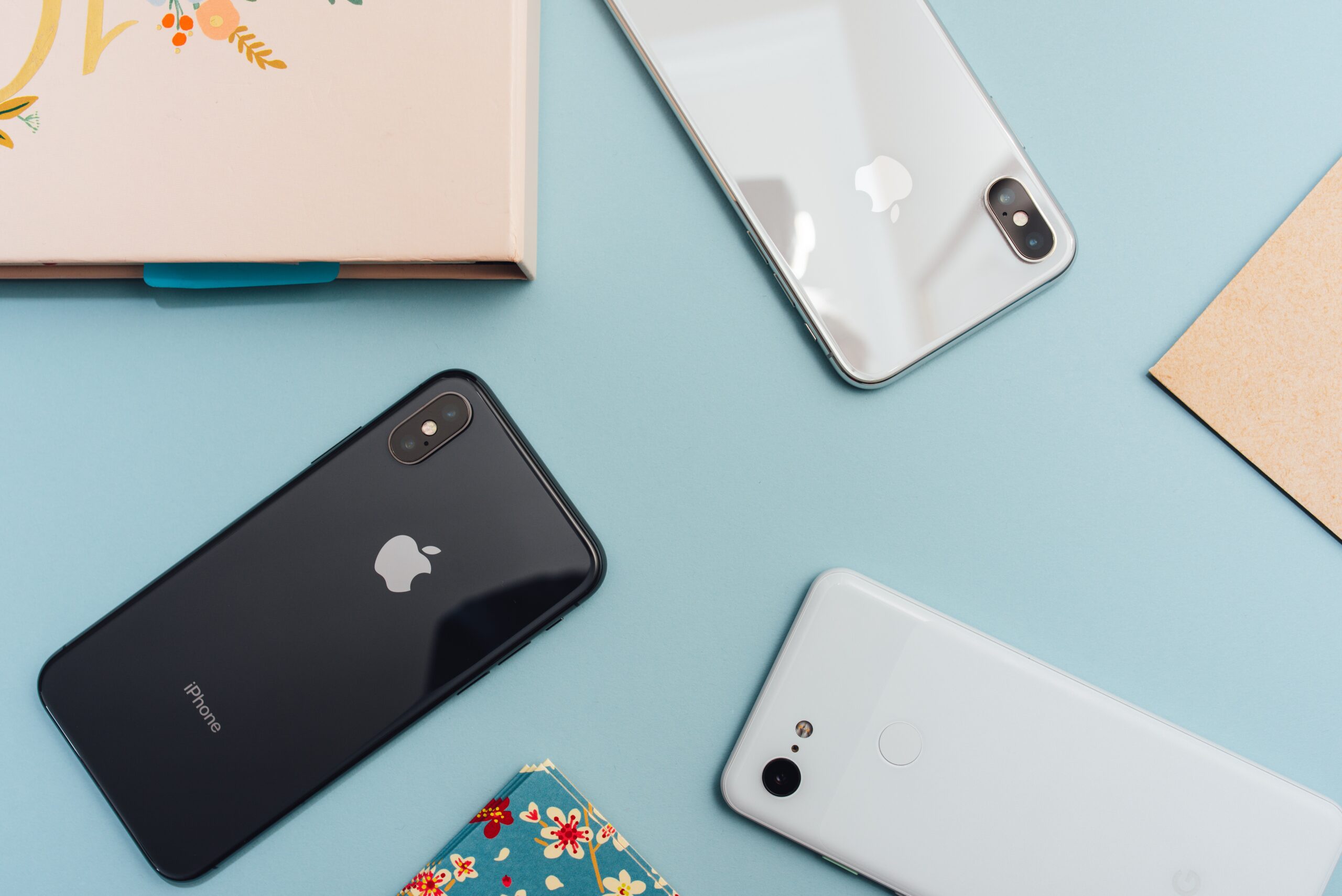 Imagine you are creating a group chat for a team or a group of some sort — perhaps your Bible study, a book club or your class study group. You enter all the phone numbers into iMessage and type the first text. Then, as you click "send," disaster strikes: You see the text bubble slide up the screen, turning green — not blue. You stare at it in horror. Someone in your chat does not have an iPhone, which means you cannot add people without making a new chat each time and you cannot properly like messages.
The technology world has fallen into a well-established divide with two clear camps: the Apple loyalists and those who have made the jump to another company such as Samsung. Before I launch into why I have joined the Apple camp, it is important to note that each brand has pros and cons, and consumers might — and probably should — make different choices based on their needs.
I am not someone who thinks Apple can do no wrong. In fact, I would be the first in line with my list of complaints regarding Apple over the years. I have had my fair share of disappointing run-ins at the Genius Bar at my local store, and I have had to ship my MacBook Air across the country because it died suddenly a month after purchase. I have complained about the subtle changes that irritated us all (I am currently having flashbacks when time Apple first removed the headphone jack from the iPhone 7 so consumers had to purchase a converter). Yet I have remained faithful to the brand. Why, you may ask?
One of the major selling points for me is the ease and accessibility of the user interface. The iPhone features, from the app designs to the messaging systems, are wildly easy-to-use and intuitive. iMovie embodies a great example of this easy to use nature. I have used multiple video editing programs, including Final Cut Pro and Adobe Premiere, but the built-in Apple iMovie software is by far the easiest and most efficient video editing software I have encountered. With this software, as with most things,
Apple seemed to find the most intuitive way for users to accomplish a task.
The sync and compatibility capabilities Apple offers have also made me a loyal Apple user. I own an iPhone 11, an iPad (I also recommend the Apple Pencil) and a MacBook Air, and as a designer, writer and student, I am constantly jumping from device to device as I use them for different purposes. However, I often need one file from one device to appear on another. Enter AirDrop, Apple's groundbreaking system launched in 2011 for syncing multiple devices. Of course, the catch is that all the devices must be Apple products.
There are alternatives to AirDrop for non-Apple users. For example, you can use an email, as long as the file does not exceed the size limit, or you can upload files to Google Drive or another online platform, but that requires quite a few steps. It is much more efficient to press one button with AirDrop and see my file pop up on another device within a few seconds.
The sync capabilities ensure I never miss important notifications and messages on any device, as my texts, calendar and reminders all sync across devices. I use the Notes app religiously, as well, and I appreciate that my notes appear on all my devices regardless of where I originally type them. Furthermore, Apple successfully provides compatibility with most third-party apps such as the Adobe Creative Suite.
Beyond the benefits of the actual technology, Apple has the advantage of popularity, holding about half of the market share and thoroughly outpacing Samsung, the next most popular phone brand, in the U.S., according to Counterpoint. At the risk of sounding as though I promote the bandwagon effect, Apple's dominance in the industry matters because Apple makes it matter. As displayed in the opening hypothetical, whether or not you have an iPhone affects how you interact digitally with iPhone users. For example, without an iPhone, you cannot AirDrop files or receive them. There are also other signs of incompatibility, such as photos not sending with high quality across brands.
Ultimately, Apple offers the best selection of products for the greatest numbers of people because their products appeal to the average user. Sure, Samsung might have a slightly better camera than the most recent iPhone, but is the average user truly going to care when it cannot sync with their iPad?
Apple's user friendliness and compatibility go unmatched in the industry. For my purposes, these qualities are important. Most importantly, I do not think I could ever commit to becoming the Samsung user who messes up the text group chat — it just is not for me.